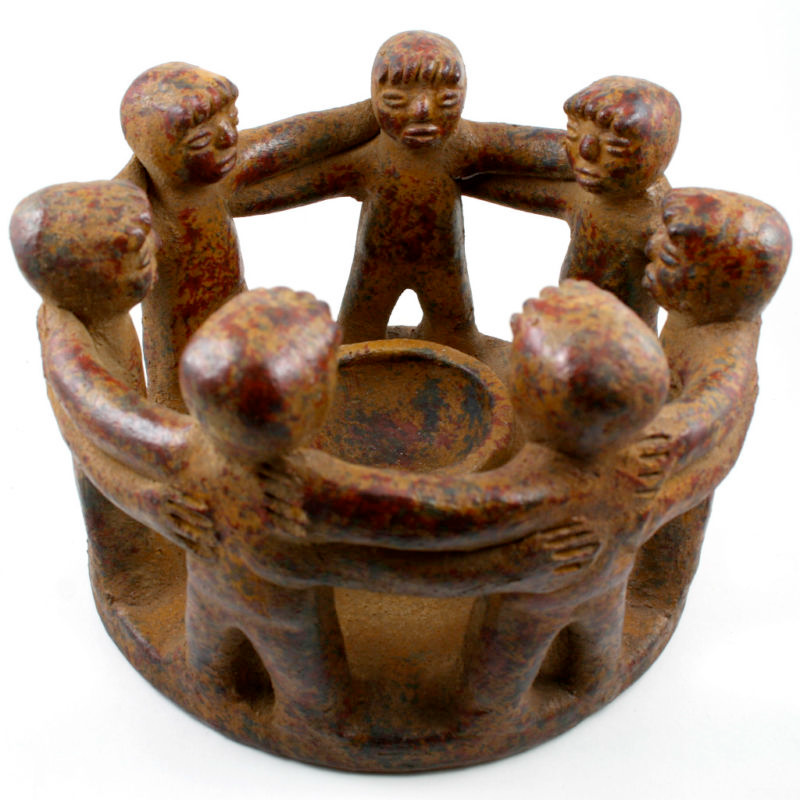 Exclusion and Embrace—Living in Community
The Festival of Christian Spirituality offers a weekend of joyful renewal and spiritual refreshment. We will undertake various spiritual exercises, such as Christian yoga, prayer walks, praying with icons, meditating on Holy Scripture, and using poetry as prayer. Through the Benedictine practice of conversatio we will seek to discern Gospel responses to one of the most pressing issues of our time: exclusion and embrace. One of last year's festival participants said that conversatio is "life-giving."
We pray that you will return home from the festival weekend refreshed by God's grace and
inspired to live out the Gospel in new ways. We encourage you to explore our website for
further information. You may register through the church (831-624-3883) or on our website.
Please see the flyer for more details.