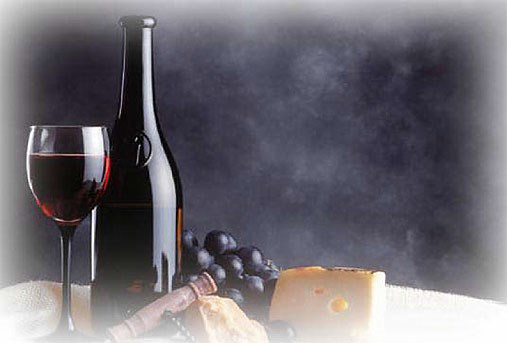 Friday May 3, 2013
St. Paul's Parish Hall
Hosted by:
Bob & Cathy Beery and
Charlie & Suzie Way
Featuring Wines from Hahn Family Winery
$50 per person (over 21 please)
Please invite your friends or anyone interested in learning more about pairing wine with food, enjoying the company of friendly people, and supporting the ministry of St. Paul's. This will be a truly fun filled evening! Call Bob if you want more information (905-9354) or the Parish office for tickets (424-7331).