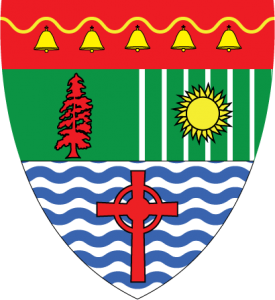 The Monterey Deanery is comprised of congregations in Monterey, San Benito, Santa Clara, and Santa Cruz counties in the Episcopal Diocese of El Camino Real. The Monterey Deanery Conveners for 2012-2013 are:
The Rev. Blaine Hammond, St. Andrew's, Ben Lomond
The Rev. Bob Ott, St. John's, Monterey
Mr. Richard Smith, St. George's, Salinas
A congregation's delegates to diocesan convention typically serve as deanery delegates as well. The deanery meets approximately three times during the year to share ideas, engage in training, and prepare for diocesan convention.